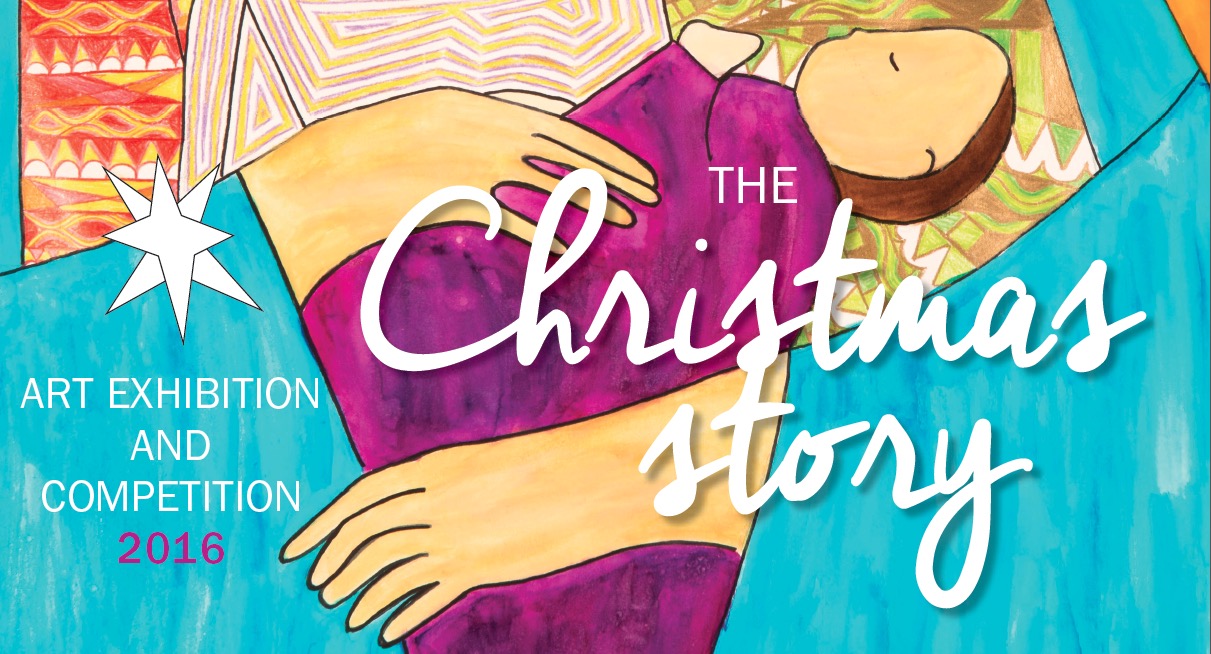 The Most Reverend Anthony Fisher OP, Archbishop of Sydney, Dr. Dan White, Executive Director of Sydney Catholic Schools (SCS) for the Archdiocese of Sydney, and Mr. Anthony Cleary, Director of Religious Education and Evangelisation, invite schools from the Archdiocese of Sydney, Dioceses of Wollongong and Bathurst, and Catholic students in State schools, to participate in The Christmas Story Art Exhibition and Competition 2016. This is a visual arts competition and exhibition for students in Years 5 and 6 and is an initiative celebrating and exploring children's creative, artistic and reflective ability to express their understanding of the Christmas story.
This exhibition and competition provide the opportunity for teachers to select artworks from Years 5 and 6 to share with the wider educational and international community. This will help to create a greater awareness of the essential role of the arts in Religious Education. Children may develop a deeper appreciation of their talents, and recognise the value of the arts in expressing understanding of our Catholic faith.
The subject matter is drawn from the Sydney Religious Education Curriculum, and includes additional verses from the Gospels of Matthew and Luke: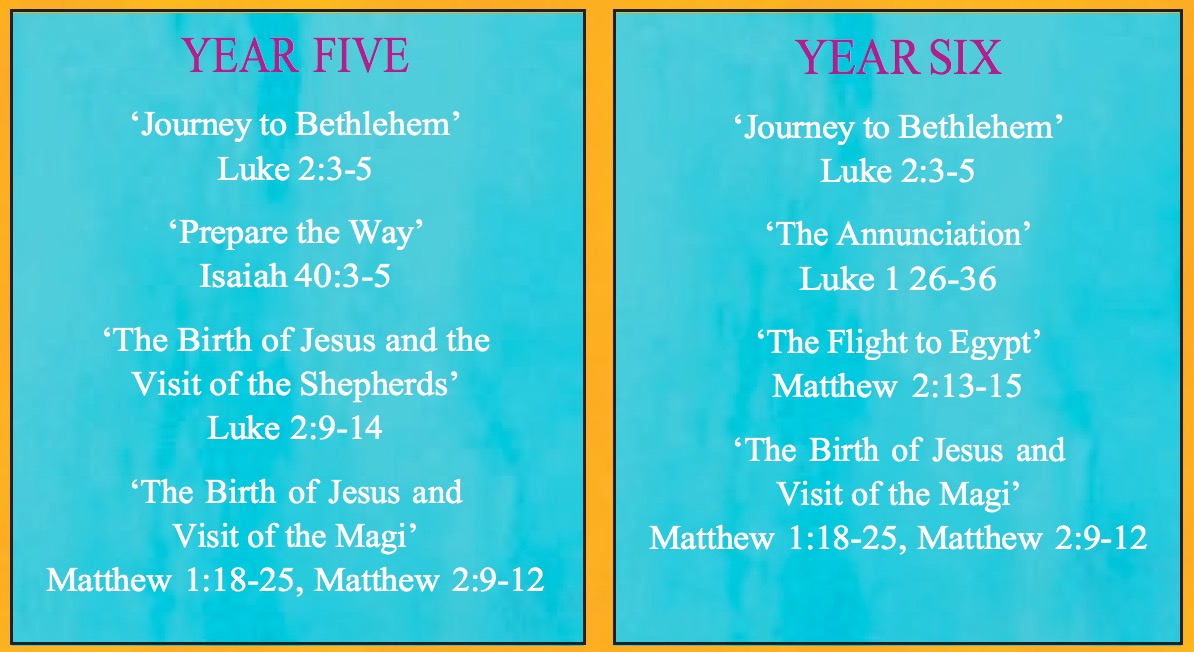 This year the judges are again looking for artworks that include authentic imagery from the time of Jesus. This imagery can be in any style. Students can consider tableware, clothing, architecture, vegetation, food, and other aspects of their visual representation of the scriptures.
Please refer to the links below for more information.